Reblog if you're a nobody on Tumblr but you're...
healthlifelight: tofinallyfeeldropdeadgorgeous:
2 tags
1 tag
2 tags
6 tags
7 tags
7 tags
Excuse me?
When sleeping, otters hold hands so they don't...
Reblog if you've been told you have nice boobs.
Reblog if you want your followers to ask you...
Forreal… DO IT!!! <3
"Friends?"
So lately I've been thinking about some people.  And  how I want to call them up and say: "Hey, remember when we were friends? Yeah… what happened to that?"
Christians acting like...well, like Christians. →
Awesome. Who wants to go to a thrift store with... →
freaking awesome! OCTOPUS!!!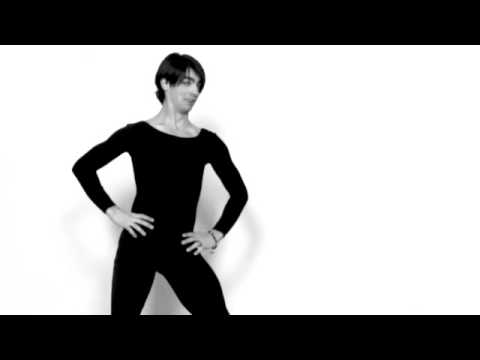 "Oh, what more can I say to sway him? To make this statue speak? I swear..."
– La Dispute